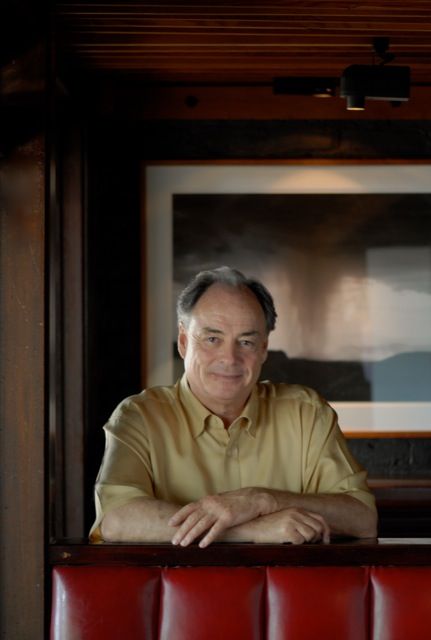 Tim Bartlett
Our Founder
Tim originally hailed from a little town in west Texas called Anson. While in college, he began working in the restaurant business. He was part of the opening team for the first Houston's in 1977, and spent the next 13 years growing the company. In 1990 he came to Austin and took ownership of the store here and as they say, the rest is history.
In 2010, Tim decided it was time to become truly independent. So the name was changed to Bartlett's. Since then, we have embraced the independence and it has allowed us the freedom to continue to grow and mature as a local eatery.
We recently lost Tim in February 2013. However, his vision for the restaurant continues on. His concern for his fellow man combined with his love of the restaurant industry created a wonderful place to enjoy a meal and to work for as well.
Tim had an exquisite eye for detail and firmly believed that it was the sum of all of those little details that led to a great experience. He trained everyone that worked with him that no detail was too small, and that it was our duty to make sure that everything was the absolute best that it could be that day. To this day, each member of our team strives to make Tim proud, and it is our hope that you will enjoy the results of all the efforts of each and everyone that works here.