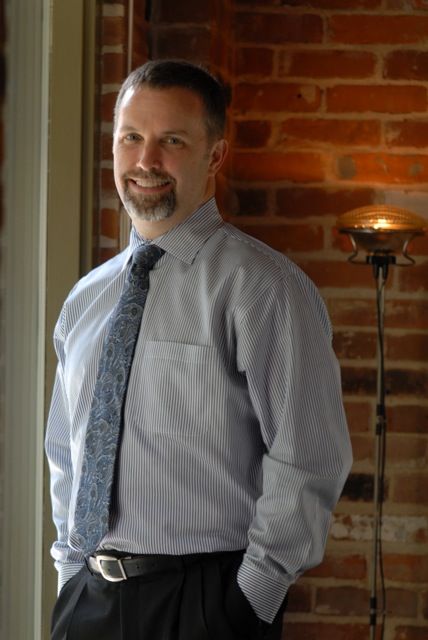 Alan Thomas
Owner, General Manager
I grew up in Virginia, but I got to Texas as fast as I could. Have been an Austin resident for over 30 years now, with most of them spent working at Bartlett's.
I attended the University of Texas and along the way learned the art of bartending. It led me to working in restaurants where I learned to shuck oysters and got to know the kitchen better.
After graduating with a degree in psychology, I realized there was no better place to apply my education than in the fine art of running a restaurant. You see, it takes a lot of people to run a restaurant, but it is those same people that can make it a GREAT restaurant. I have been blessed to work with some of the very best and I am very proud of the fact that I have cooks, servers, bartenders and hosts that have been loyal, hardworking, and dedicated employees all these years. Come in and let us take care of you, I guarantee that you will leave satisfied and happy. If not, we will do everything we can to make it right.